Home
About Us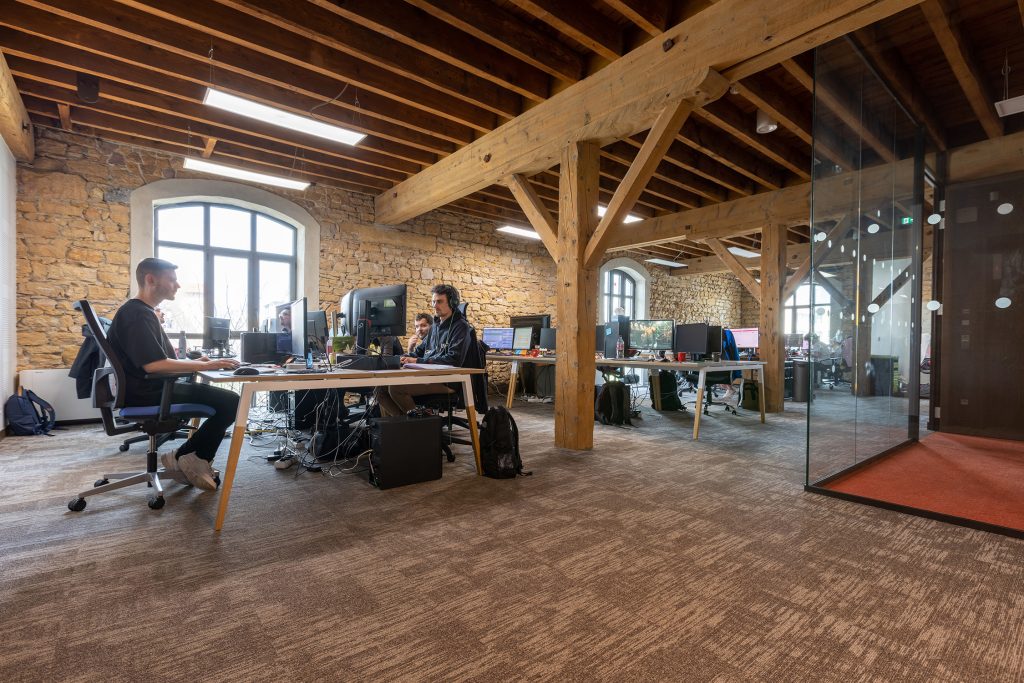 EDEN GAMES has been specialised in the design and production of racing games for 25 years.
As the creator of the V-Rally, Test Drive Unlimited and Gear.Club franchises, the team is now developing several new games for Mobile and Next-Gen Consoles.
With the support of world-class publishers such as Apple, Electronic Arts and Microids, Eden is currently creating new types of games to include car-games for core gamers and arcade players.
Core values
We are a smart development company mixing talented, passionate and community-driven developers making racing games for the players and sharing core values!
Team COHESION
Teamplay makes the difference
We share our expertise and best practices to help each other and improve everyone's skills
We listen to others and discuss with respect and without judgement
We make better games together, We are all Eden
Community driven
Players first!
We refine our games to provide high expectation features to our community
We build a long-term relationship with our players
We make games for our players
ownership
be bold and be proud of your work!
We are a flexible organisation empowering its employees to take ownership of their tasks
We encourage self-development and creative risks
We aim for top quality content
innovation
push the boundaries even further!
We develop a collective intelligence through actions stimulating our creativity
We break the code and create new game rules.
We're at the cutting edge of technology.
passion
our driving force!
Passion inspires and animates each Eden employee
We are videogame lovers
Motorsports fuels in our veins
Team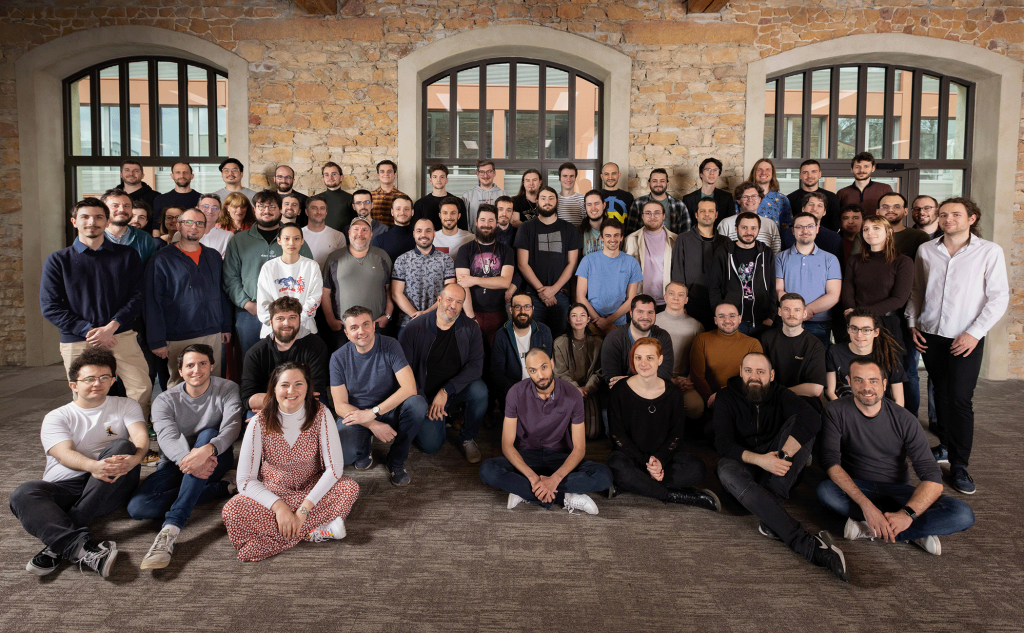 EDEN GAMES, based in Lyon, France, was founded in 1998 to develop motor racing simulation franchises.
There have been two key stages in the studio's development:
From 1998 to 2013 
Eden created global racing franchises (V-Rally and Test Drive Unlimited) but has also addressed action and adventure franchises (Kya: Dark Lineage), while developing partnerships for internationally recognised licences: Need For Speed Porsche (Electronic Arts), Titeuf (Atari) and Alone In The Dark (Atari).
Since 2013
After a new start, the Company has focused on its racing expertise by creating a new franchise Gear.Club, while also building a partnership with Codemasters and Electronic Arts on the F1® Mobile Racing project.
EDEN is currently working on a number of ambitious, innovative car-games projects available on all the new market platforms.
Eden Games has operated both as an independent studio and also as a subsidiary of famous Publishers such as Apple, Electronic Arts and Microids. We are now part of the Animoca Brands Company.
EDEN GAMES is led by two of its founders, David Nadal and Jean-Yves Geffroy. The team is currently made up of experienced developers and highly motivated young people united by their passion not only for motor racing but also for the latest technologies and creatively-designed video games.
EDEN GAMES is always looking for new talents.
History
Contact
Gear.Club Stradale Customer Support
Contact
contact@edengames.com
La Petite Halle – 81 rue de Gerland – 69007 LYON